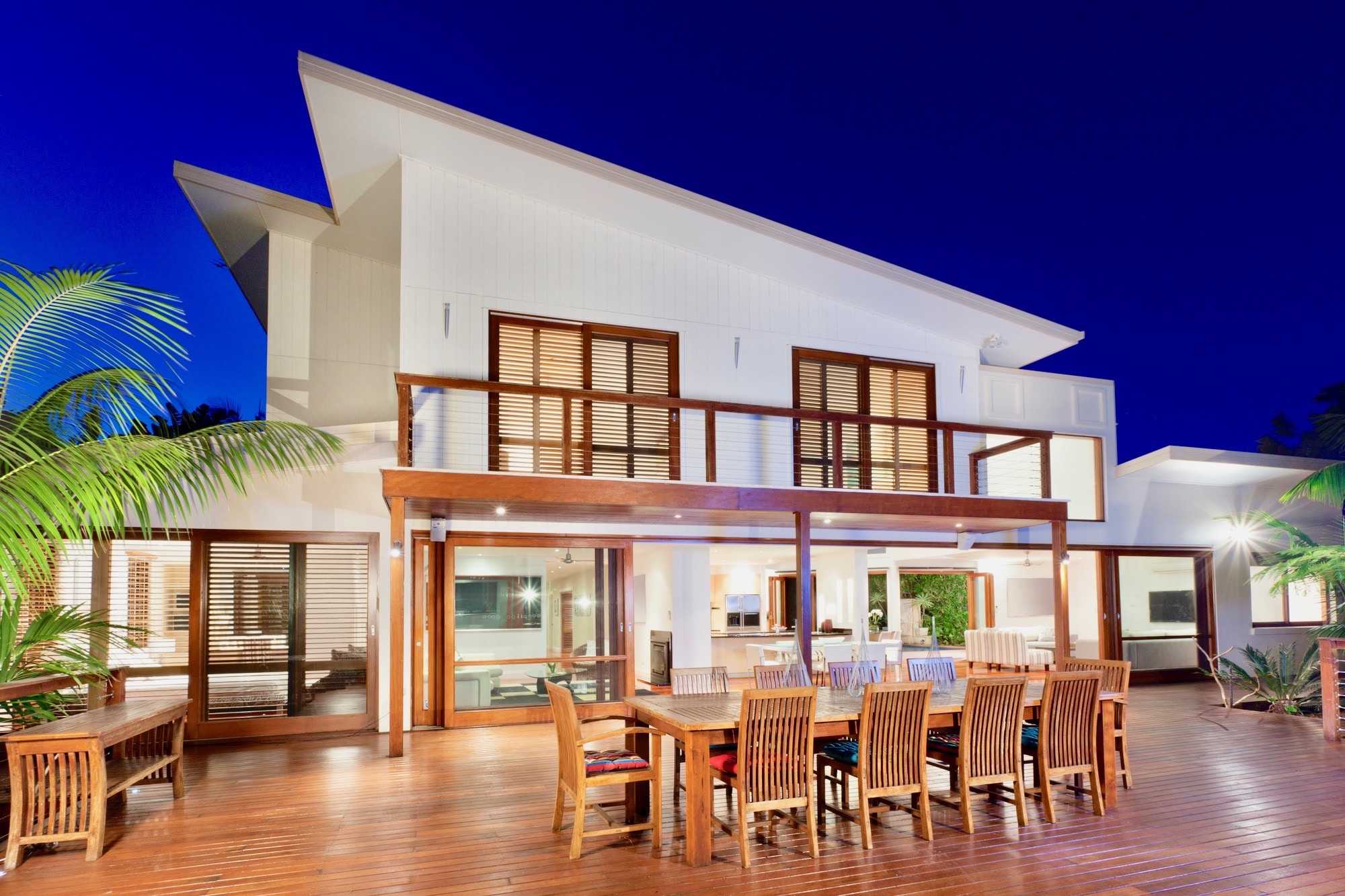 The COVID-19 pandemic has brought about unprecedented challenges for businesses around the world. In the United States, some companies have been forced to change their mode of operation from brick and mortar to remote work.
This has generally forced many residents from big cities to move to rural areas such as Tampa Bay. The founder of Tampa Homestyles, Jaime Brown said that there has been a sharp increase in the demand for their luxurious homes.
This is attributed to the fact that a majority of companies have allowed their staff to work from home in a bid to reduce the spread of COVID-19. This means that residents no longer have to live near their workplaces and pay thousands of dollars for the same.
Despite the fact that most residents have managed to avoid expensive city accommodation, working from home hasn't been easy either. There are a lot of interruptions from children who are also not going to school.
Most people have realized that it is cheaper to buy luxurious homes in remote places that live in expensive city apartments. This is what has generally led to an increase in the number of north-eastern people seeking to buy homes in Tampa Bay and the greater state of Florida.
A recent survey found out that almost 37 percent of homebuyers are considering to relocate to less dense areas. This explains the reason why there's a surge in luxury home sales in Tampa Bay and other areas around the country.
The Tampa Bay Attraction
Most homebuyers are rushing to Florida's coastline because of the reduced taxes, scenic landscapes, and warmer winters. There is a huge influx of residents from other cities such as New York coming to different parts of Florida.
A report published by Forbes showed that at least 100 people move out of New York City every day between 2018 and 2017. The number has however increased to 270 since the COVID-19 pandemic broke out.
Normally, most New York residents purchase luxurious holiday homes in Florida. But this time around most of them are coming to stay permanently.
One of the areas experiencing a surge in a home sale in Tampa Bay, one of the most natural harbors that links Florida to the Mexican Gulf.
Although Florida has always been a favorite relocation place for many American residents, most of the residents preferred settling in popular cities such as Miami. Nonetheless, Tampa Bay appears to be a favorite location for many people who are escaping densely populated cities.
Statistics also show that Tampa is among the top 10 most famous locations for homebuyers. The number of houses selling for more than $1 million has grown by over 9 percent from last year. Besides, the average price of luxury homes in Tampa Bay has also risen by three percent.
Tampa Homestyles Luxury Homes
As more people residents from north-eastern continue to flock in Florida, Tampa Homestyles has also continued to experience an increase in the demand for their luxury homes.
Jaime Brown who has worked in the Tampa Bay real estate market for years says that she hasn't witnessed such an increase in house demands in recent years.
Demand for Tampa Homes
The National Association of Realtors (NAR) in May reported an increase of 44.3 percent in pending home sales. The demand for luxury homes is so high that property owners are grappling to meet all the demands.
Popular locations in Tampa Bay
As the demand for homes is on the rise in Tampa Bay, some of the areas being preferred by homebuyers include Beach Park, Palma Ceia, Soho, The Davis Island, Sunset Park Isles, and Bayshore Beautiful.